Who We Are
MeadowManagement, Inc. (MMI) is dedicated to providing community associations with custom-designed, full-service management.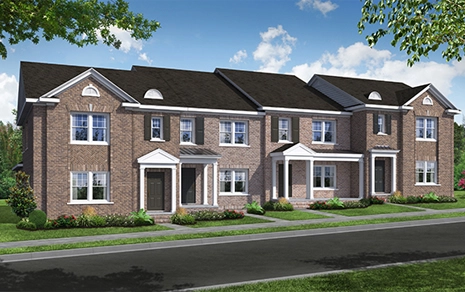 We at MeadowManagement are proud to be a member of these associations. Click on icon for more information.

Established in 1971
MMI prides itself on tailoring efficient services to the specific needs and budgets of the communities and co-owners served.
For example, one community may need on-site staff and monthly coupons, while another might want electronic handling of both monthly fees and responses to service requests.
Our mission, simply stated, is to preserve and enhance residential values in the communities we serve. This is to be done through pro-active and professional-grade services that are preventive, responsive and forward looking.
MMI is a sustaining member of both the Institute of Real Estate Management and the Community Associations Institute – the primary training and educational organizations that assist community associations, their managers and directors in achieving excellence in operations.
Tell us your needs, and Meadow's property management team will endeavor to work with you on formulating a mutually agreeable plan of operations. Good teamwork forms good results with a long-lasting and mutually beneficial relationship.
Most of the forms that need to be filled out are right here on-line. Just choose forms from main menu or click on OnLine Forms above.
Don't want to write a check. You can pay your bill right here. Just choose Pay Online from main menu.
Location
MeadowManagement, Inc.
27780 Novi Road Suite 110
Novi, MI 48377
Phone: (248) 348-5400

Phone Hours
Monday – Friday
9:30 a.m. to 4:30 p.m.
Get Directions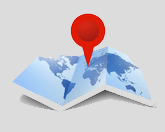 Click on map marker for larger map.
Maintenance Requests
Did you know that you can request maintenance right from our website? Just select maintenance from Main Menu or since you are already here just click the
Submit Request button!
Submit Request